Recently Mic Logo Branding was commissioned by the Australian Parliament Procurement Office to replace over 1,000 foam covers on the microphones in Parliament House, Canberra. Our brief was to copy exactly the 2 different shapes of the existing microphone windsocks.
Fulfilling this particular brief required creating new tooling and supplying prototypes for approval. As our factory does the entire process in-house: manufacturing the foam; producing the bespoke tooling; then moulding and branding the windshields – almost every request for improving the sound on almost any microphone can be met with a professional windsock. The cover can be plain raw foam, coloured or black; flocked to any PMS corporate colour; with or without a logo.
We are very proud to have not only won this job for such a prestigious and renown client, but to have delivered the microphone foams on time and on spec for exactly what was required. Most of the other work we do on microphone foams has an element of branding or colouring that clients need for their own logo promotion on the mic tops or the collars beneath.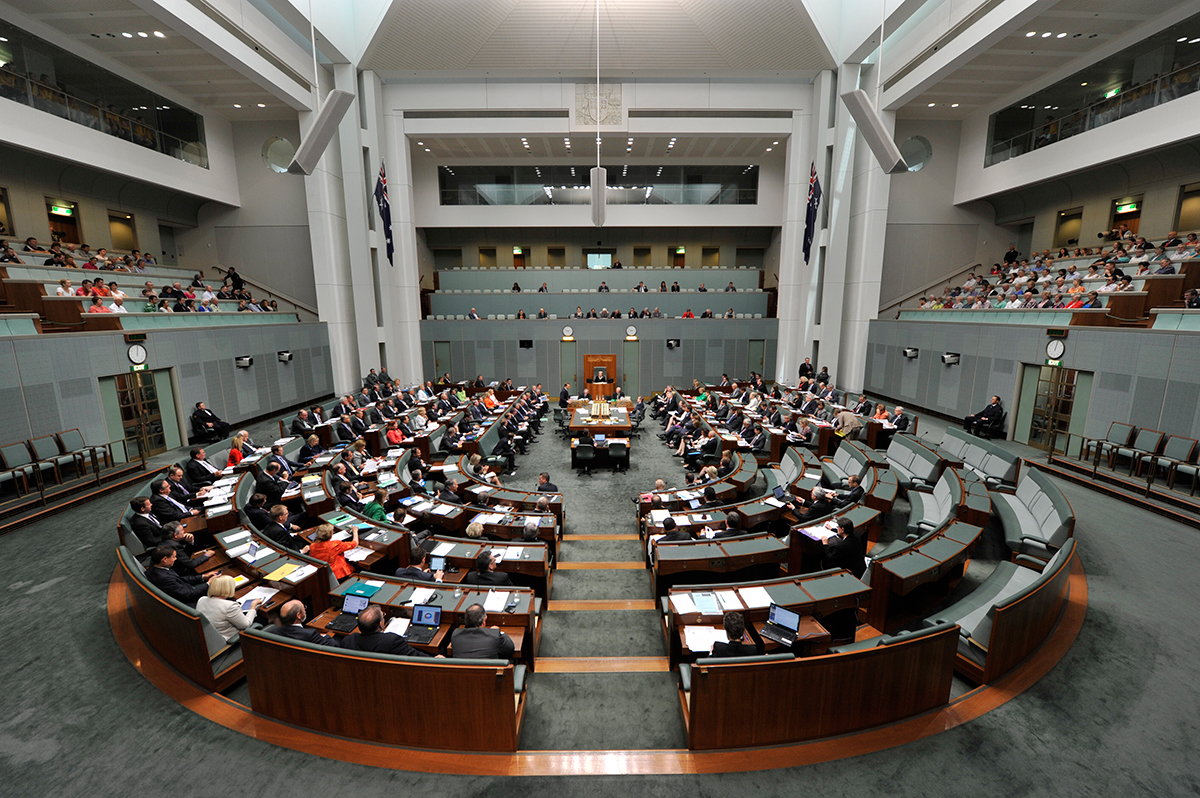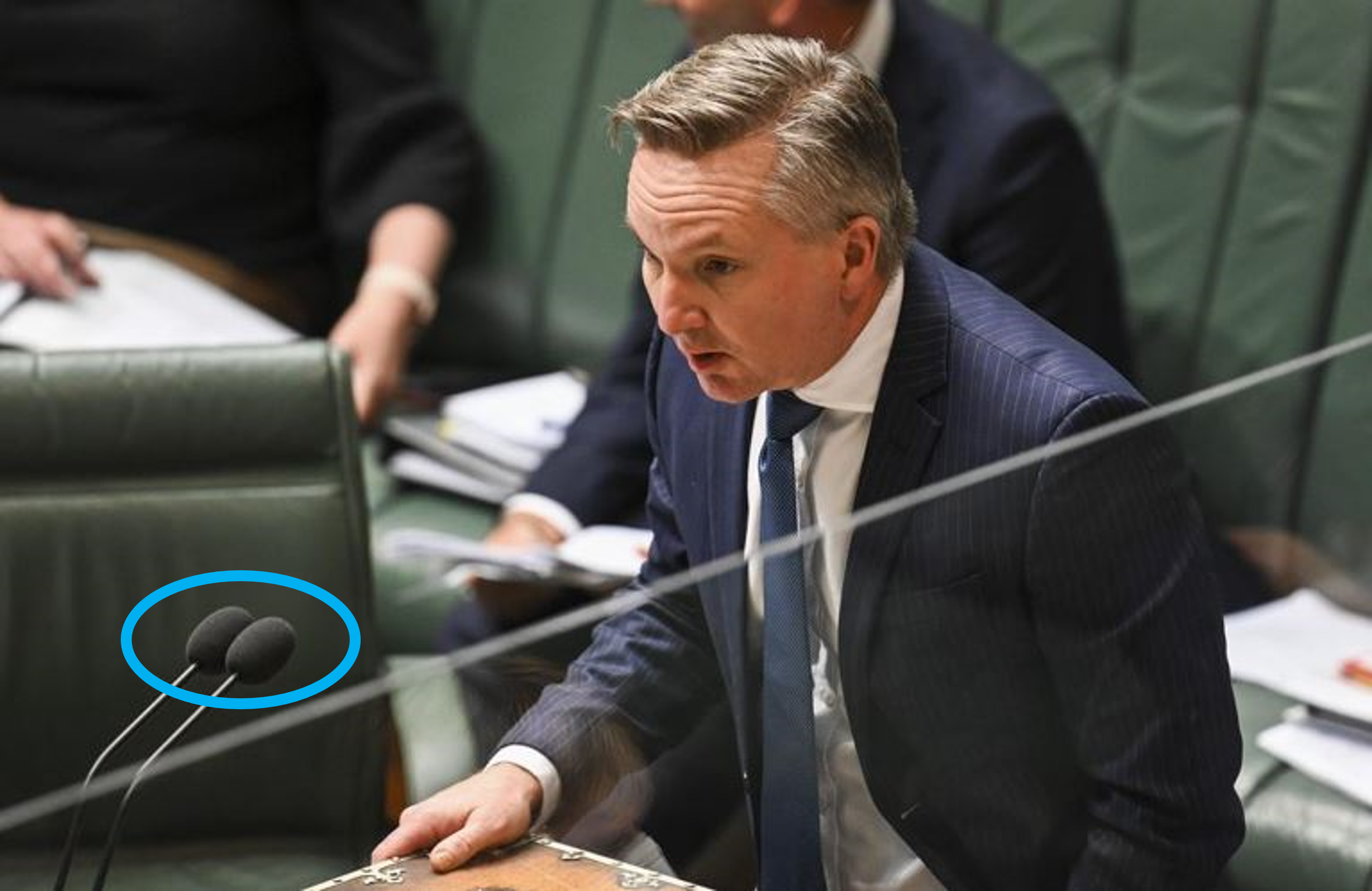 Whatever your individual needs are, Mic Logo Branding has the equipment, the tooling, the materials, and the experience to ensure you get the highest quality products for all types of professional applications.
Contact us today for more information, or to receive a quote, simply fill in our form located here and we will get back to you with a price and an estimated delivery date.